INDULGE YOUR FELTING PASSION AND ENJOY THE COMPANY OF YOUR FRIENDS
Are you cramped for space for your felting projects?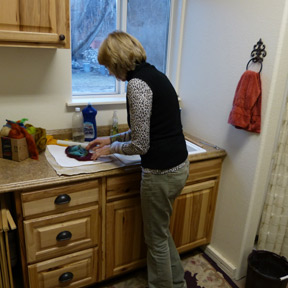 Is your "stash" limiting your creativity?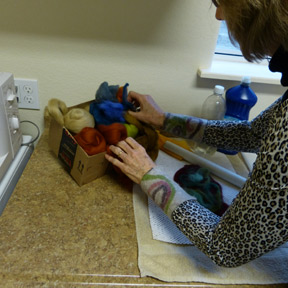 Do your surroundings inspire you?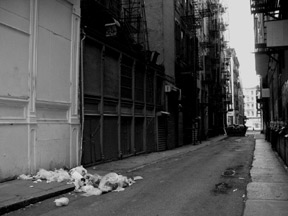 Do you need someone else to share your felting with?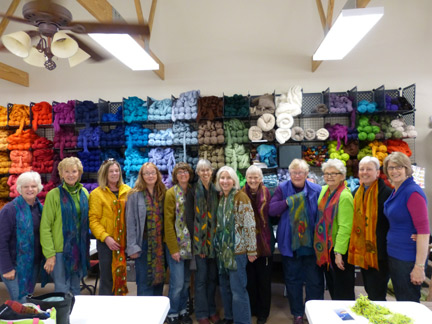 Sounds like you need a treat... a felting re-treat!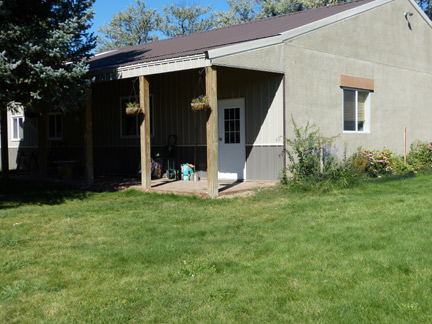 We have the Space you need.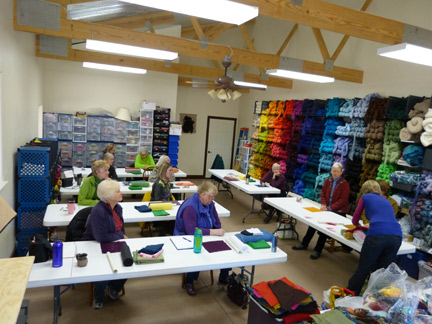 We have the "stash" you want.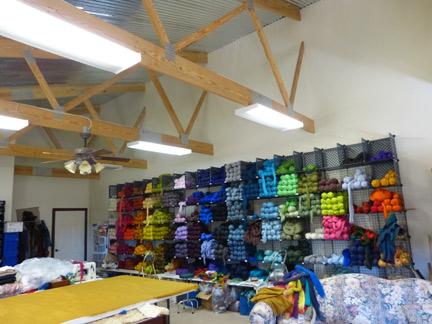 We have the inspiration you wish for.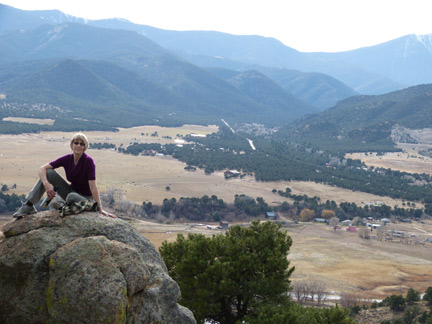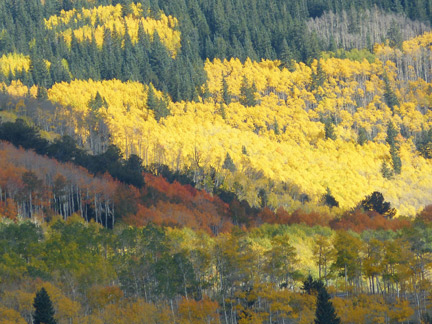 You can invite your friends to join you and share the costs, or you can have it all to yourself.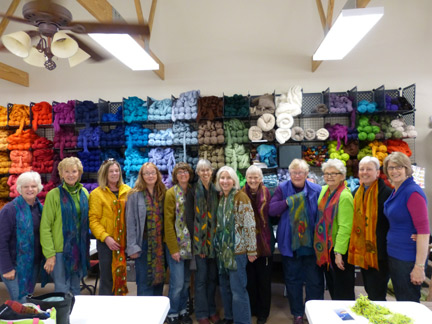 You can also bring a non-felting partner and choose from some of our optional extras to entertain them while you felt. This area is noted for fly fishing, river rafting, hiking, riding off road vehicles, etc.
The Felting Retreat includes the following
Use of Studio space, which includes:
Tables
Sink
Front loading washer
Rolling mats
Netting
Pool noodles
Simplicity needle felting machine
Hot water and soap
Felting needles
Ironing board and iron
Sewing machines
All you need to provide is "elbow grease."
Access to Outback Fibers entire stash of fibers including
Fibers purchased to take home can be shipped directly or taken with you.
Accommodation
Fully self-contained cottage on the premises offering
1 bedroom and 1 bath
living room and kitchen
Full kitchen facilities
Queen size bed
Queen sofa in living room
All linens provided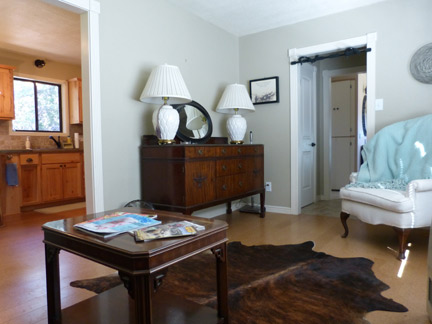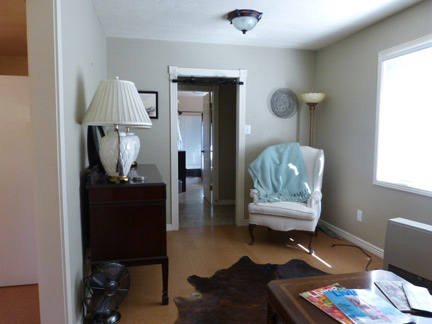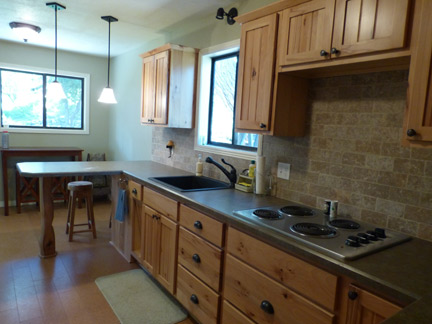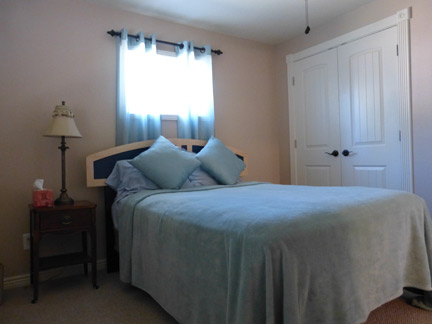 Bighorn RV Park (1/4 mile away/walking distance) offers a choice of
Motel rooms
Cottages with 1 queen and small kitchen and futon
Apartments with 2 queen bedrooms, kitchen and living room
RV spaces if you bring your own rig
Budget bunkhouses - bring your own linens and use the community bathhouse.
RV Parks-- several within 5 to 15 minutes
Meals
Full service 3-meals provided by Outback Fibers
Self-service with fridge stocked to your specs by us.
Bring your own or shop/dine in Salida (20 miles away)
Combination of any of the above
Optional extras
Hot tub use
Wine and cheese
Margaritas w/ chips and salsa
UTV treks into the mountains
Fly fishing in Arkansas River (1/4 mile away). Lessons can be arranged
\River rafting on the Arkansas - 1/2 day and full-day options. Difficulty of rapids depends on snow melt. Two nearby local companies.
Hiking - BLM and National Forest all around
Visiting numerous art galleries in nearby Salida
Transportation
Fly into Denver * 3-1/2 hour drive to Outback Fibers if you rent a car
Bus to Salida. Outback will collect you.
Fly into Colorado Springs * Rent car and drive 80 miles to Outback Fibers
RV parks available within 5 to 10 minutes
Prices

Accommodation in our cottage
Price also includes studio, equipment use and meals
1 person: $200/day
2 people: $150 ea /day
3-4 people: $125 ea /day
All felting supplies are available at 10% off retail

Accommodation by your own arrangements
Price includes studio, equipment use and meals
$80 per person /day
All felting supplies are available at 10% off retail.